Developing the Potential of Young Musicians Since 1991
About STEH
STEH is a non-profit organization of parents, families, violin students and teachers dedicated and committed to promoting the educational philosophy of Dr. Shinichi Suzuki. Dr. Suzuki´s method is based upon the most natural form of learning known to mankind, the way that children effortlessly seem to pick up their native tongue.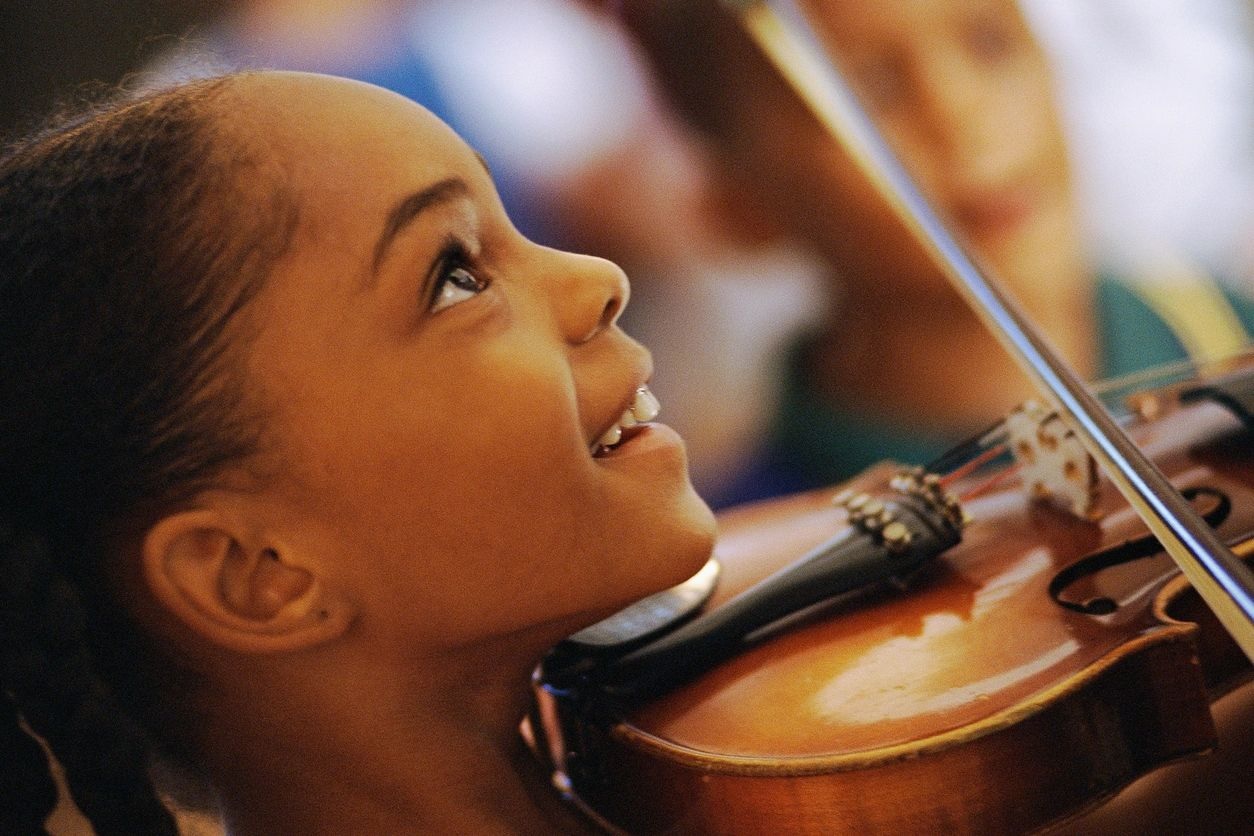 Just as native speakers demonstrate fluency, ease, and confidence – Dr. Suzuki believed that with the proper environment and daily practice, every child could be educated.
The late Hiroko Primrose and Helen Higa founded Suzuki Talent Education of Hawaii in 1991 shortly after Mrs. Primrose moved to Hawaii in 1990. It was founded upon Dr. Suzuki´s motto, "When Love is Deep, Much can be Accomplished."
Although Mrs. Primrose passed away in 1998, when you look at how much she accomplished in eight years, you know that she lived this motto.
We miss her very much. It is thanks to her vision and expertise that Suzuki Talent Education of Hawaii has nurtured so many sensitive, accomplished young musicians. Mrs. Primrose was posthumously honored at the 2006 National Suzuki Association of the Americas Teacher´s Conference in Minneapolis. Her influence continues to shape the lives of many and we honor her legacy and vision.
She was truly a master Suzuki Teacher.
STEH receives no financial support from Punahou Music School. We are an independent organization that provides additional support to students attending violin lessons at Punahou Music school. Participation is voluntary but highly recommended. Our year-round activities include student recitals, monthly group lessons, and community service performances at hospitals, retirement and nursing homes. The highlight of the year is the annual weeklong intensive Spring Break Workshop held at Punahou Music School each March. Several Master Suzuki teachers from various cities from the US mainland and Japan travel here to teach our students. The children learn new skills, get exposure to fiddling and jazz improvisation and learn to refine their daily practice with stimulating new ideas.
Over hundred young musicians ages 4 – 17 years old from nearly 20 schools on Oahu are part of STEH.