Helping Teach Children the Value of Music
Suzuki Talent Education of Hawaii (STEH) is a nonprofit organization in Honolulu, HI that is committed to helping teach children the beauty and value of music. We consist of families, violin students, and teachers dedicated to promoting the educational philosophy of Dr. Shinichi Suzuki.
Our team practices Dr. Suzuki's method, which is based upon the most natural form of learning known to mankind—the way that children effortlessly seem to pick up their native tongue. Just as native speakers demonstrate fluency, ease, and confidence, Dr. Suzuki believed that with the proper environment and daily practice, every child could be educated.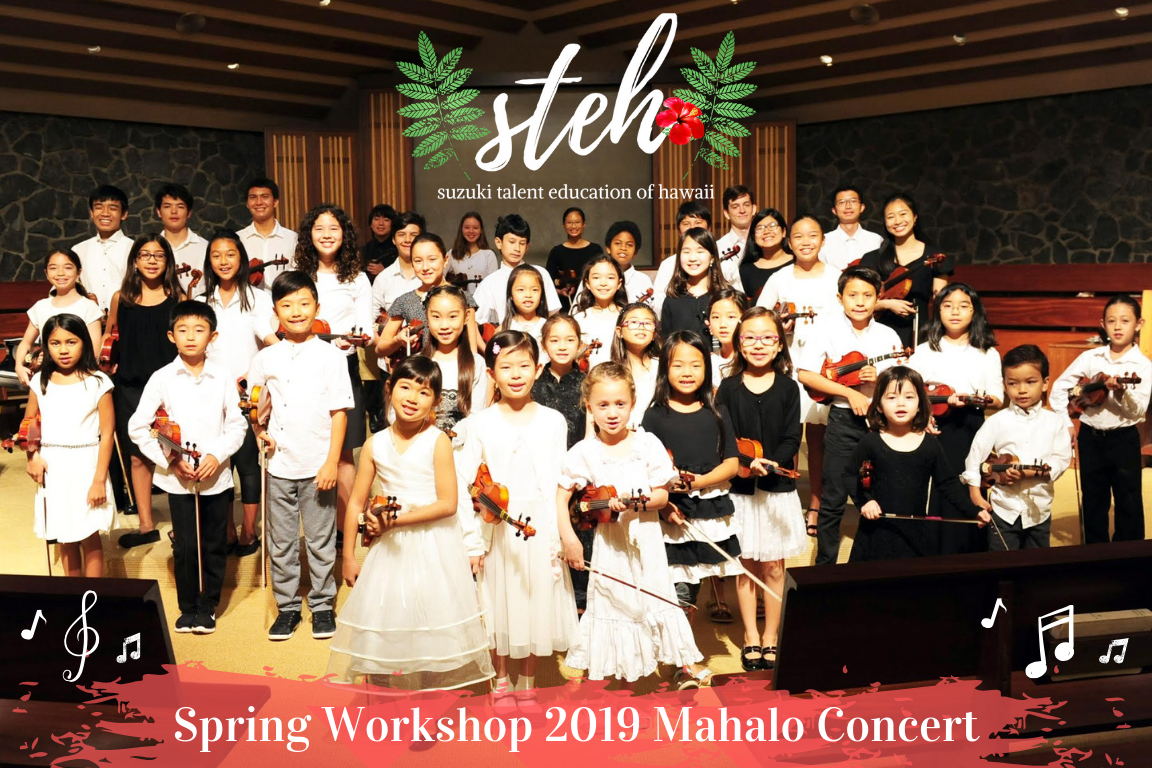 If you want to learn more about what we can do for you, please do not hesitate to get in touch with our team. We care about advancing each student's musical aspirations and inspirations, so you can rest easy knowing that we will do everything in our power to help each child achieve their goals.